Clement Chevallier, a pioneer of his time, marks the beginning of our story. After inheriting Aspall Hall in 1722, he began cyder making in the autumn of 1728, buying fruit from local growers until his own trees were mature enough to produce a crop. It was clear the locals thought he was mad planting trees on quality arable land. He soon proved them wrong, demonstrating that a comfortable living could be achieved making cyder in Suffolk. Clement set a very high standard for how he made his cyder, refusing to cut corners or compromise. It is his philosophy that we continue to follow very much to this day.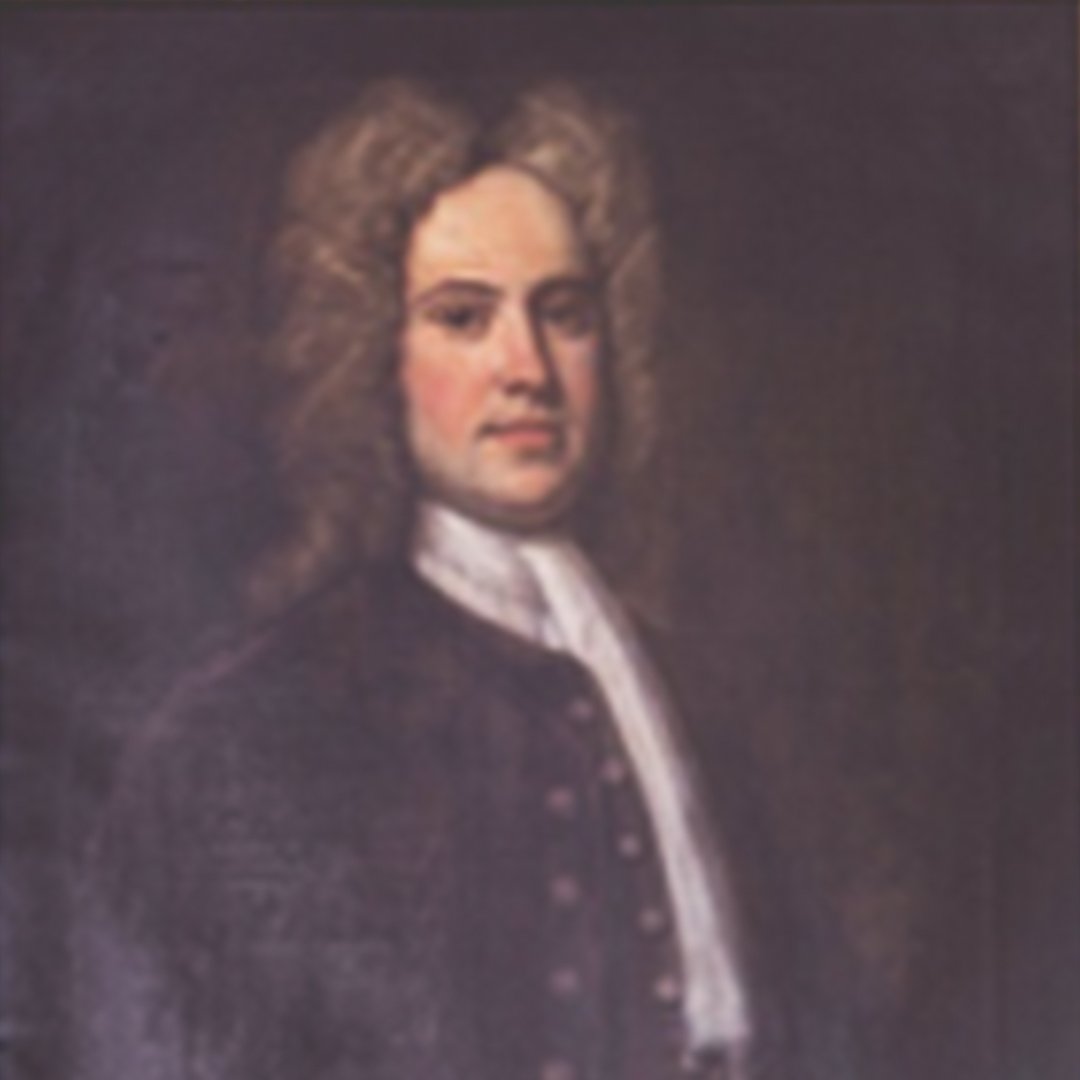 The Chevallier family journey is rich in extraordinary characters, tales and achievements, all bound by an obsession with apples. Clement's legacy has been passed on from one generation to the next, with each family member playing pivitol role in the making of the Aspall brand we know and love today.
Reverend Temple Chevallier, great grandson of founder Clement, led a prestigious academic career holding two professorships in both mathematics and astronomy at Durham University. Whilst at the University he helped to raise funds to build an observatory and discovered a crater on the moon, which was later named after him.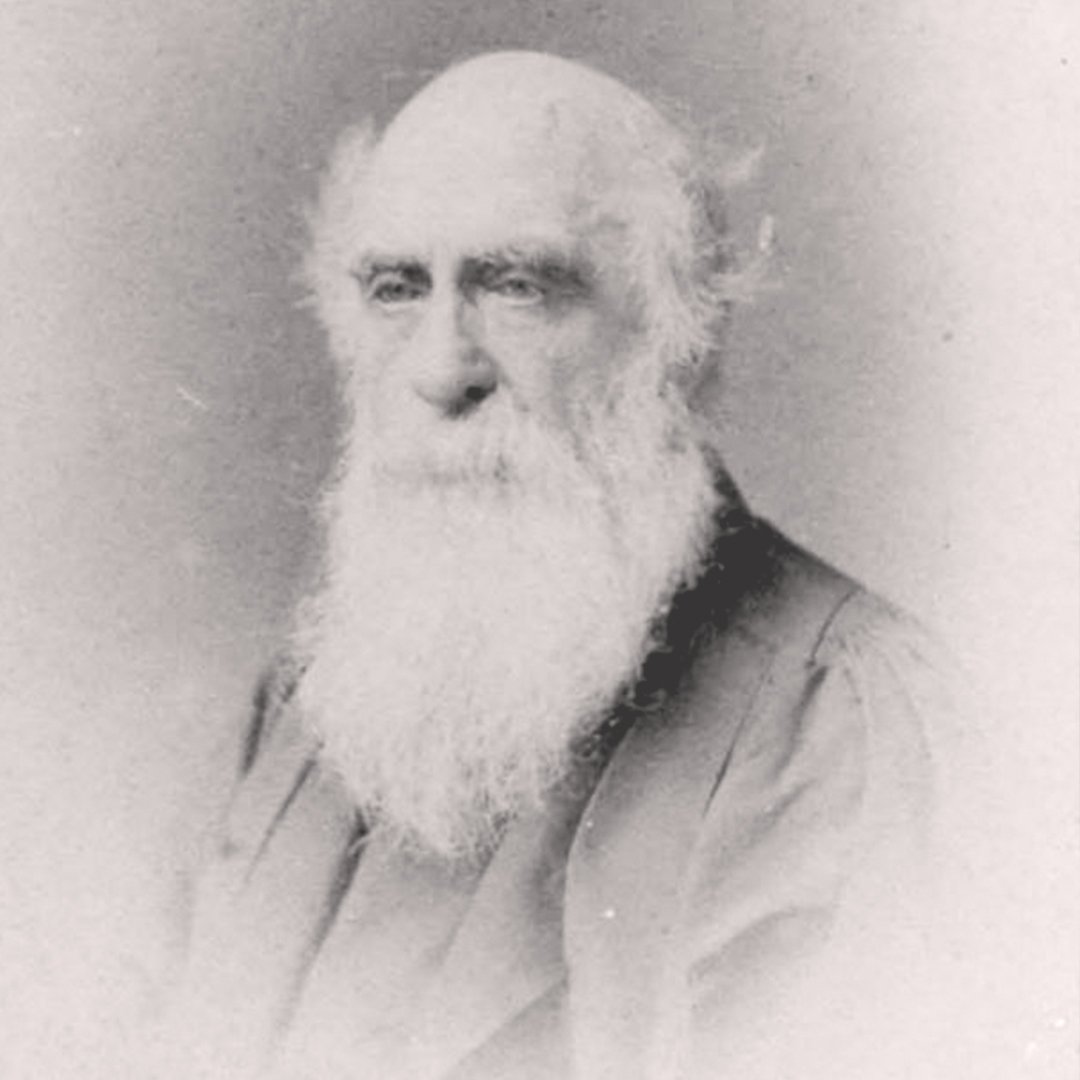 John Barrington Chevallier or 'JB' as he was known by friends and family was one of the most amazing characters within the family - FA Cup Finalist, fruit grower, cyder maker, Justice of the Peace and pioneer in advancing agriculture in Suffolk. It was JB who made the first serious modification to the original 1728 apple press by replacing the broken wooden screw with a metal one. The original wooden screw is still there in the old cyder house.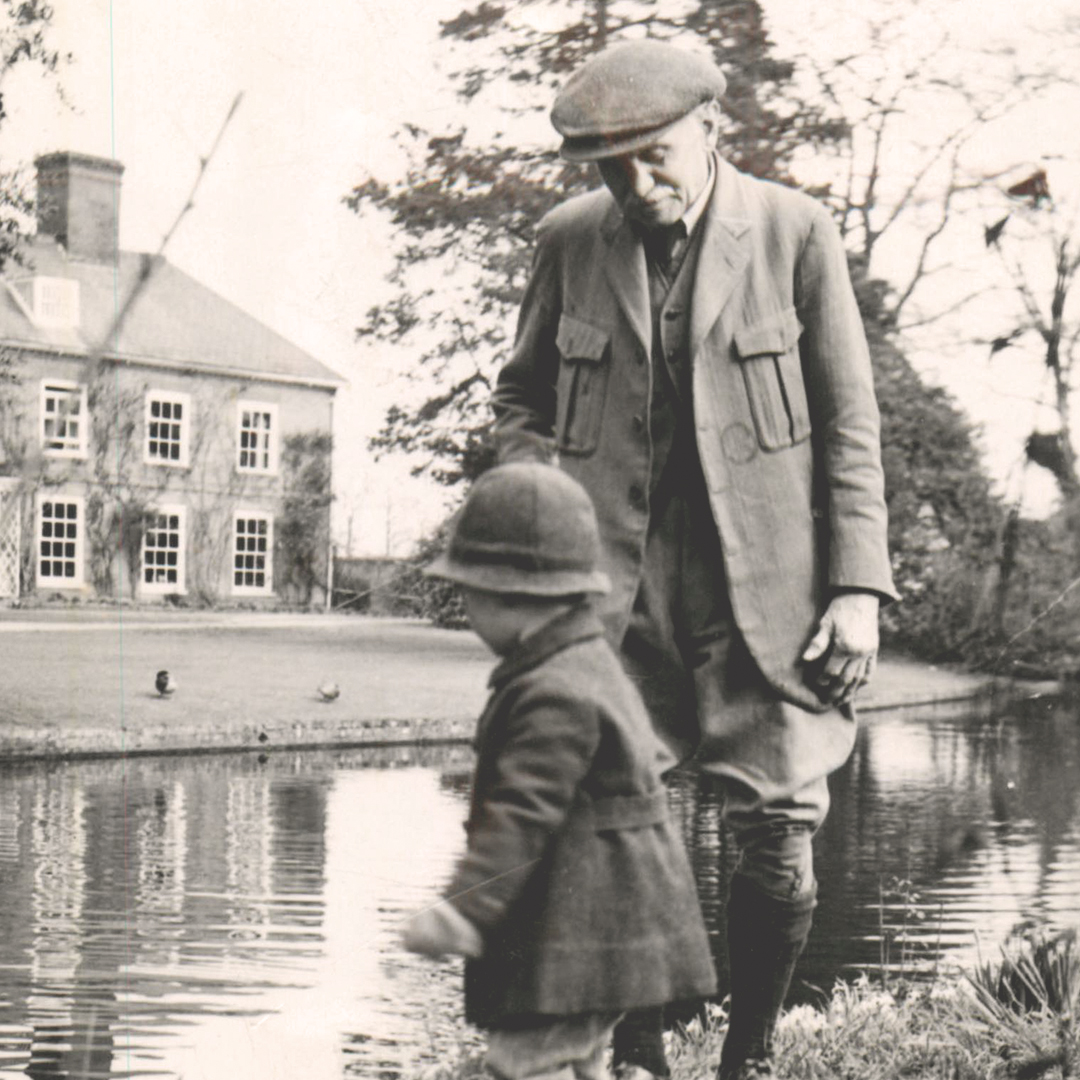 JB's daughter Perronelle, continued to add to the list of the family's achievements by not only being one of the first women to attend university, but she was also a keen gardener and fruit grower. After taking over the business from her father in 1940, she became one of the founding members of the Soil Association in 1946. Those who founded the Soil Association were concerned about the health implications of increasingly intensive farming systems following the Second World War. Their main concerns were: the loss of soil through erosion and depletion, the decreased nutritional quality of food, exploitation of animals and the impact on the countryside and wildlife. The soil association released their first organic standards in 1967, stating that in order to be successful in organic growing you need to create and sustain a 'living' soil. In 1973, the Soil Association launched a certification scheme, which is still being used until this day. Not only does the Soil Association Certification provide reassurance, it represents the set of standards that were developed by the association to achieve thier aims and embody their organic principles of ecology, fairness, care and health.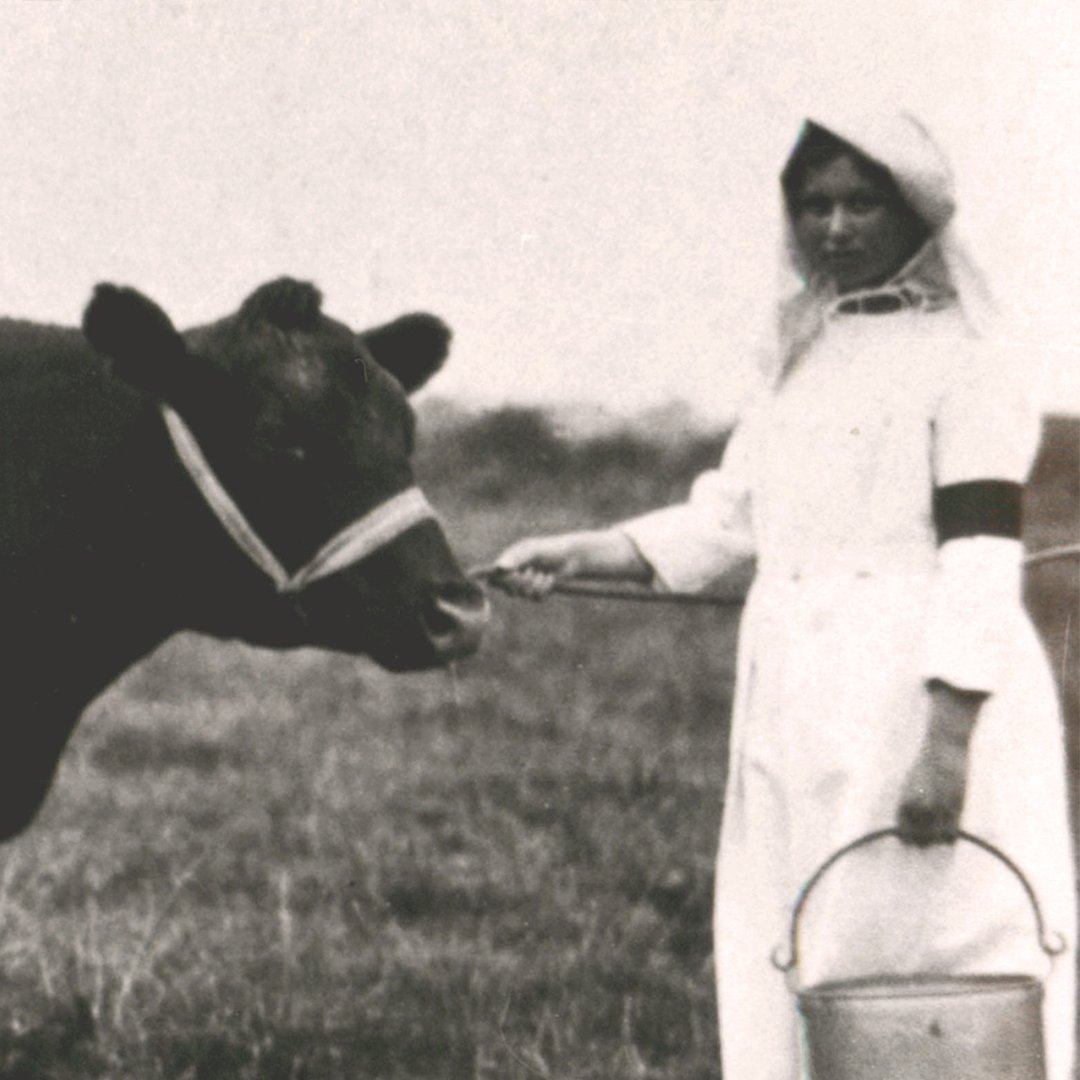 John Chevallier Guild was the man who saw an opportunity to modernise Aspall, after joining the family business in 1970 he installed the first new apple press in nearly 250 years - replacing the original 1728 wooden press with a modern hydraulic one. John quickly continued to expand the business producing organic apple juice and vinegar as well as cyder. Unable to afford a new vinegar acetator, he created his own fermenter and developed a totally unique way of making vinegar.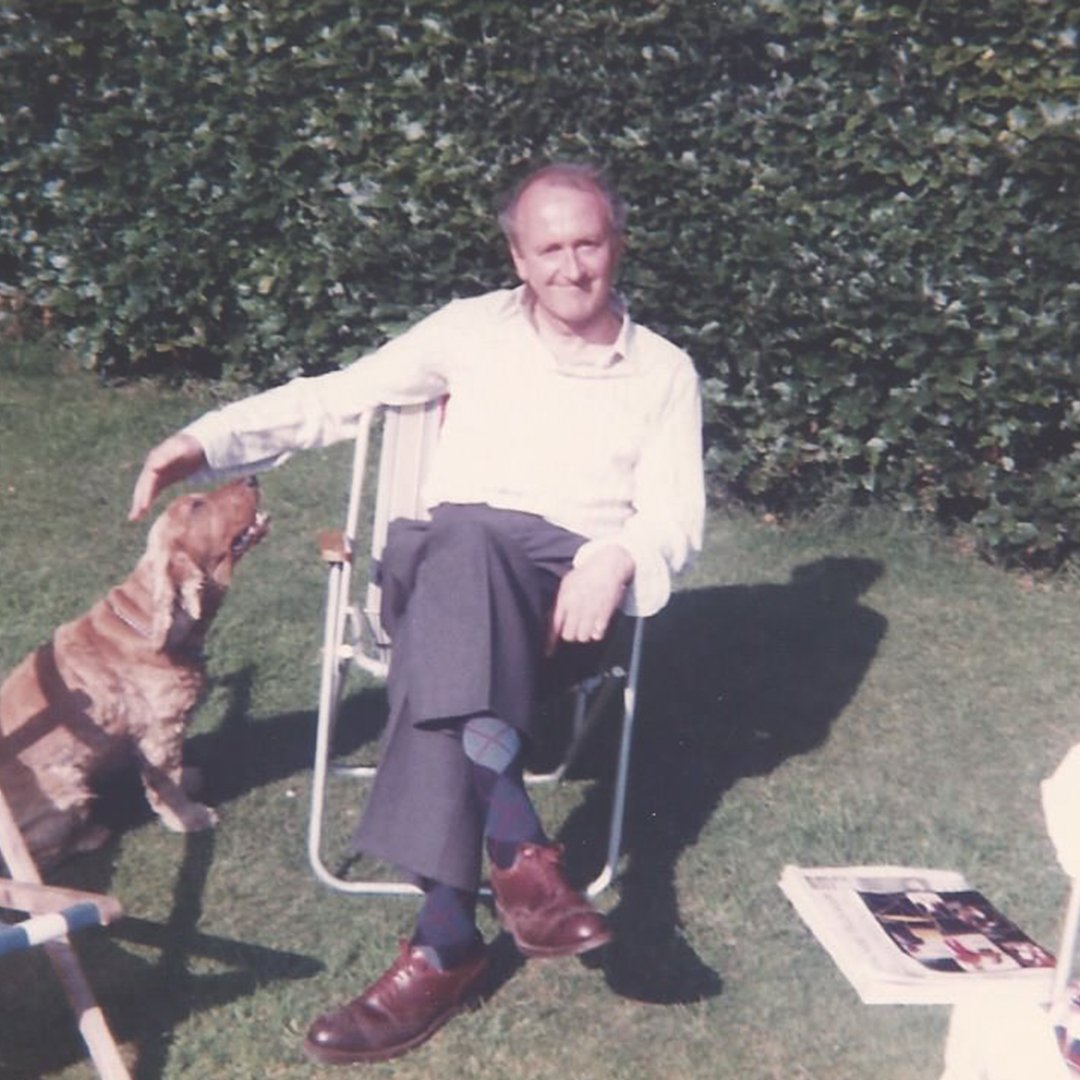 John's sons Barry and Henry continued the family legacy. Barry is a proud custodian of the heritage of Aspall, retaining the strong sense of family that has kept the Suffolk lineage alive since 1728. Henry is an enthusiastic cyder and vinegar maker, with a particular passion for developing new products and telling the world about the joys of all things apple.