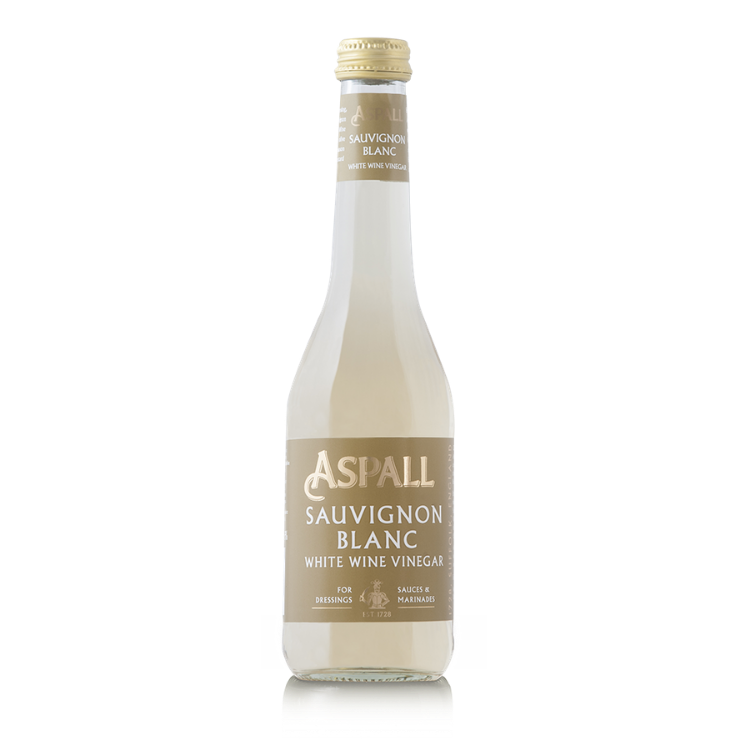 Aspall Sauvignon Blanc White Wine Vinegar
Story
A single varietal vinegar fermented from Sauvignon Blanc grapes, its green fruit aroma and 'mineral' quality make it ideal for dressings.
Taste Descriptor
The unique flavours imparted from this revered grape variety marry well with the sharp acidity giving a smooth, well balanced and award winning vinegar.
Serving Suggestion
For a simple dressing mix Aspall Sauvignon Blanc White wine vinegar with olive oil and then season with Dijon mustard and pepper.
Dietary Information
Suitable for coeliacs, vegetarians & vegans.